Know How To Earn from freelancer work from home
In my blog, we speak about three genuine methods to make money from online. They are blogging, affiliate marketing, and freelancer work from home.
As like Blogging and Affiliate marketing, Freelancing is another type of business model to earn a handful income every month working from home.
In this Post, I have explained the basic steps to start freelancing and earn money from it.
Freelancing is one of the best methods to earn your second income, If you are searching for the details on freelancing, and how to make money from it? then, this post will guide you the details.
The qualification to become a freelancer is to master any one of the skills to work on freelancing sites.
If you master article writing, logo design, engineering skill or data entry, you can signup, bid and complete the projects.
After successful completion, you earn a good income from the client who posted the project.
Freelancing is not like blogging which takes time to start your earnings.
If you do it right, you can expect immediate income from freelancing. I suggest every beginner who is struggling to make money online to start freelancing.
Ok, Are you ready to earn from freelancing from today? then continue reading.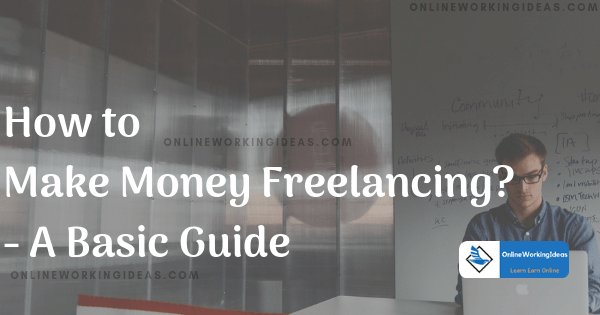 What is Freelancing?
A freelancer is a person who provides his service to earn money. He won't work for a specific company rather, he bids and wins projects to get paid from the clients.
There are many freelancing websites, on which clients and freelancers are registered members, the registration may be paid or free.
Clients post a project with his budget and freelancers bid for the projects.
The project may be of any type like the
design
data entry
form filling
programming
auditing etc..,
and mostly it will be a short-term project.
Once client post a project, all freelancers will bid and finally, the client goes thru all bids, conduct the interview and decide a perfect freelancer for that project.
Purpose
Nowadays, labor cost and living cost are increased, to reduce that, preferably small clients avoid to employ permanent staff in their organizations.
Small business owners may not have a steady workflow.
So, those clients utilize these freelancers to complete their small short-term projects.
They choose the best freelancers and pay according to the value of the project.
---
Some peoples prefer to work as a freelancer because they like work from home, some other due to other certain conditions like pregnancy, child care etc.,
Nowadays online money making has also become one of the methods of income generation.
Usually, people tend to make money online for some of the below reasons.
They hate 9 to 6 job.
They hate Pressure in work environment.
Their financial needs.
For second income,

passive income.

They hate working under supervision, etc.,
There comes the role of online in income generation. So, people utilize freelancing to earn money online working from home.
In this post, I have mentioned some of the genuine websites which pay you regularly once you complete the assigned projects.
I suggest new freelancers bid low initially to win a project. Once you have acquired some reputation from the client they will prefer to work with you.
Gaining the reputation of the client and maintaining the relationship with the clients are the two main factors a perfect freelancer has to focus on.
So, let us see, how to make some bucks performing freelancing below,
How To Earn Money Freelancing in 2023?:
There are many websites offer to freelance, some are fake and some are genuine websites.
So, I recommend only these below genuine websites to signup for new freelancers. People join these sites to earn and to offer work.
Here I have provided the best websites for freelancers and employers.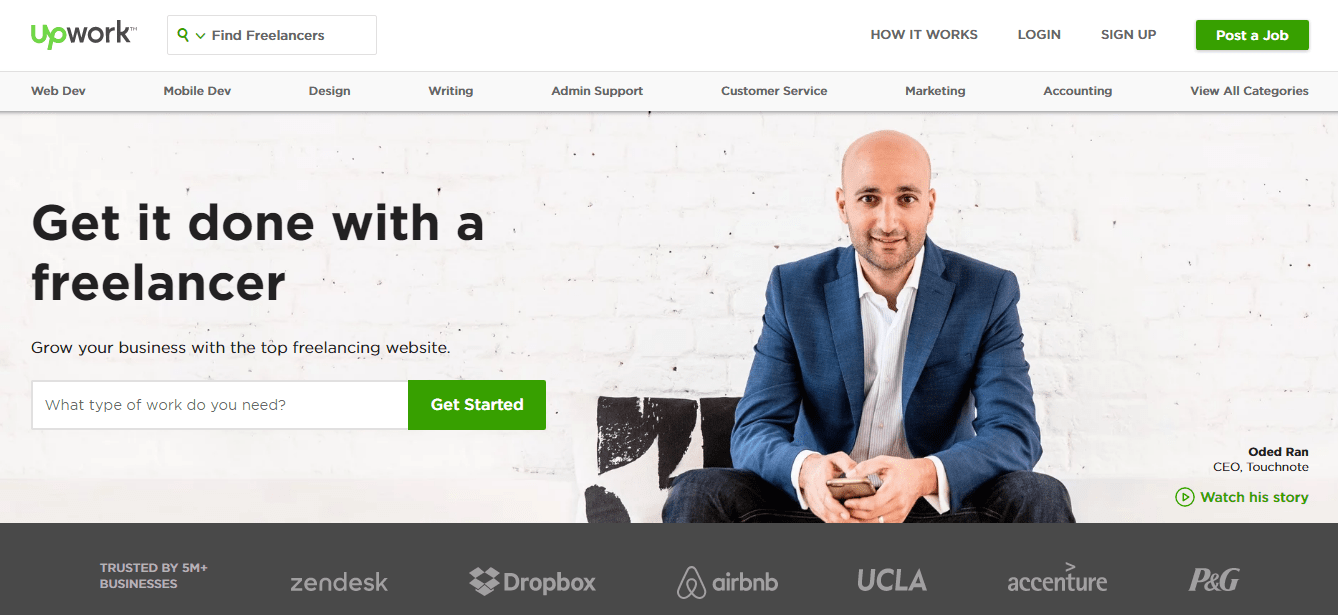 Upwork is one of the freelancing platforms where individuals (freelancers) and employers connect each other, to complete a task. The work categories are
Web, Mobile & Software Dev
Design & Creative
Admin Support
IT & Networking
Writing
Customer Service
Sales & Marketing
Data Science & Analytics
Engineering & Architecture
Translation
Legal
Accounting & Consulting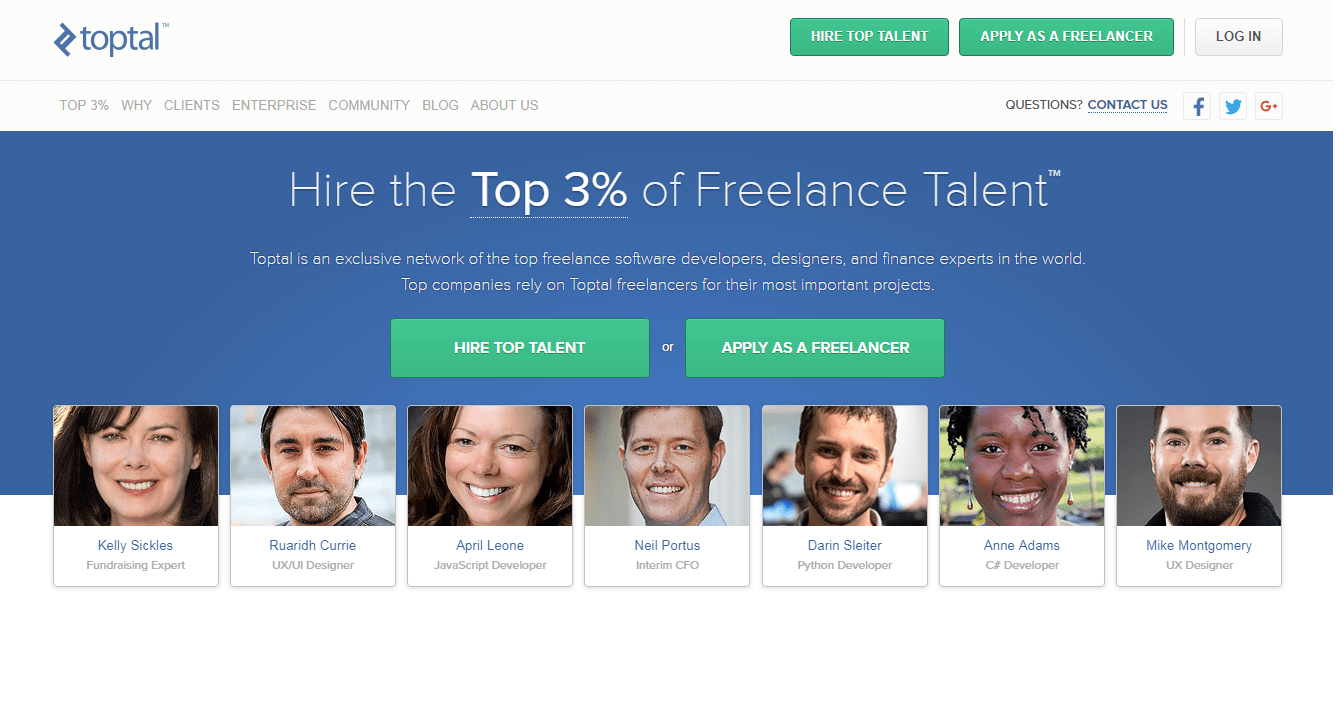 Toptal is another freelance American platform, especially for designers, Software engineers, and finance experts.
The company works virtually, they don't have an office.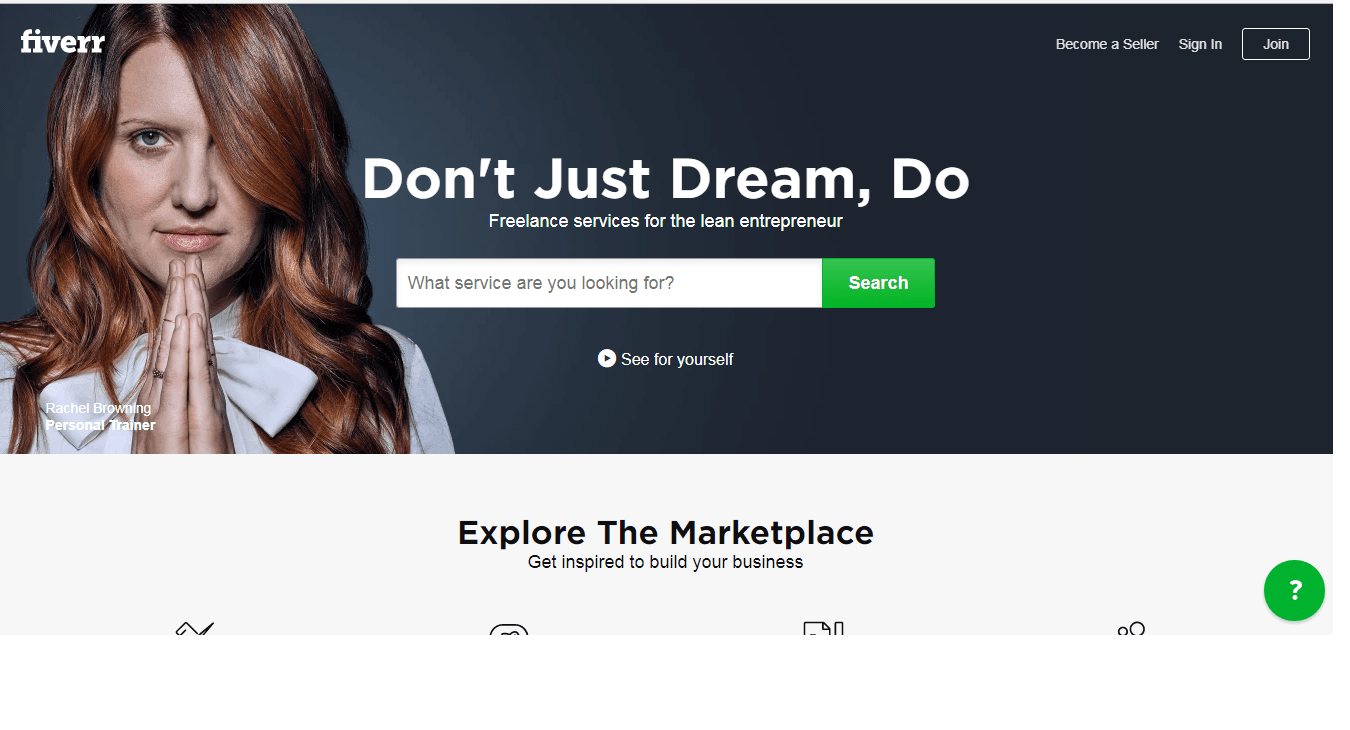 In Fiverr, you can get work done for five dollars, the basic plan of a gig starts from five dollars.
In this platform, the main categories are almost everything covered.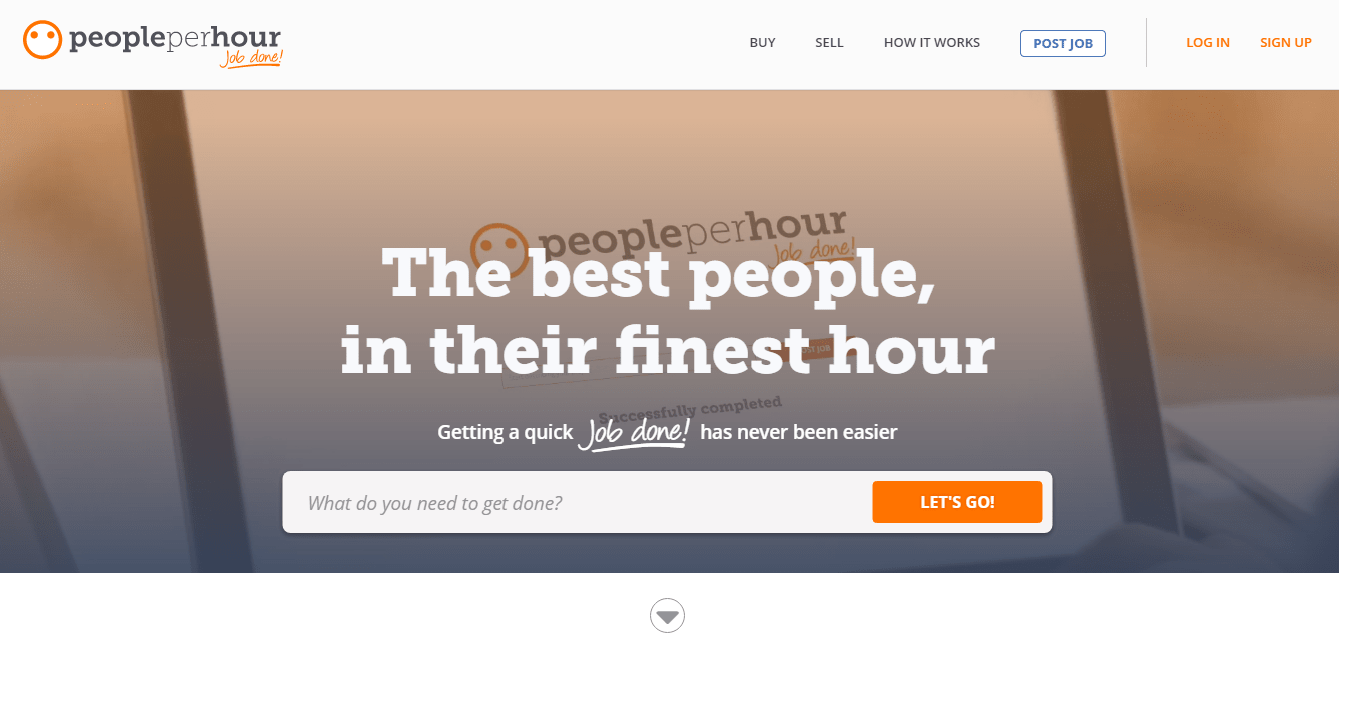 People per hour is also a freelance platform, it also covers almost all categories of work.
It is based in the UK.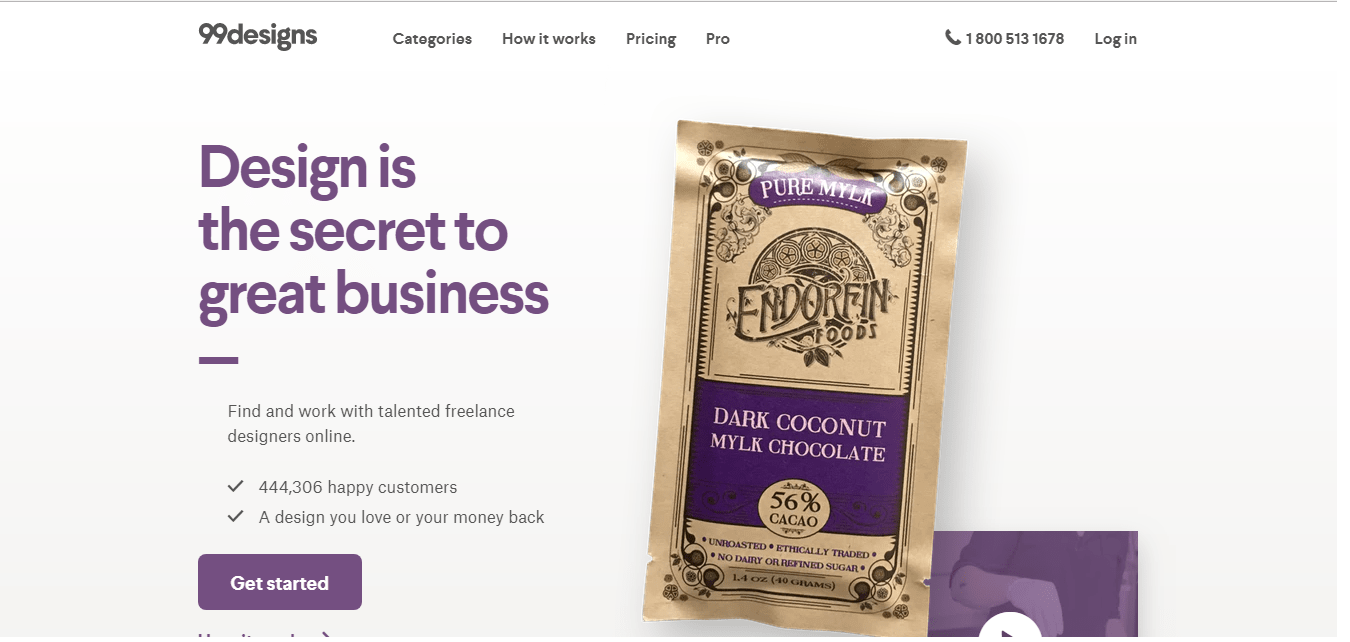 99design is for designers. Here the main category of work is design.
The main categories are Logo design, web and app design, Business and advertising, clothing, art, packaging, books, and magazines design.
All packages come with a 100% money-back guarantee and full copyright ownership of the final design.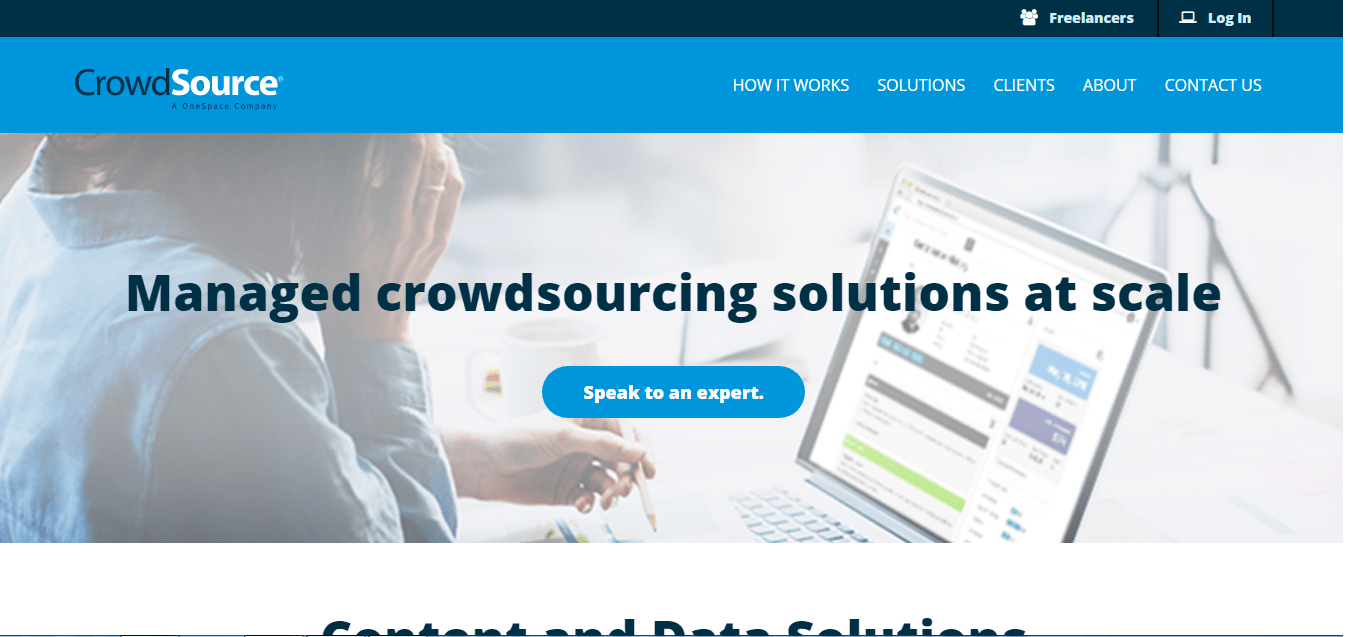 They Provide Copywriting Solutions, Data Solutions, Content Moderation Solutions, Transcription Solutions.
They provide access to the clients who are in demand of skilled and scalable workforce.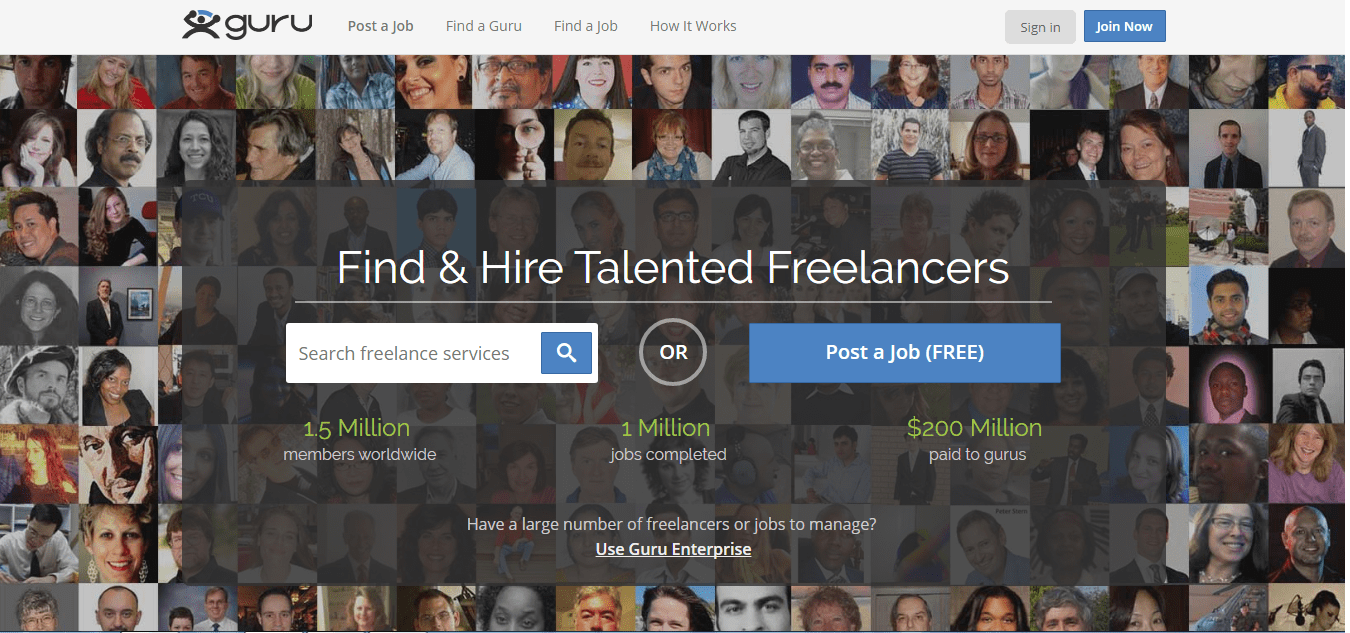 Guru is one of the freelance marketplaces, where the job providers search for the best freelancers to get their work done.
It was established in 1999, The work category covers almost everything.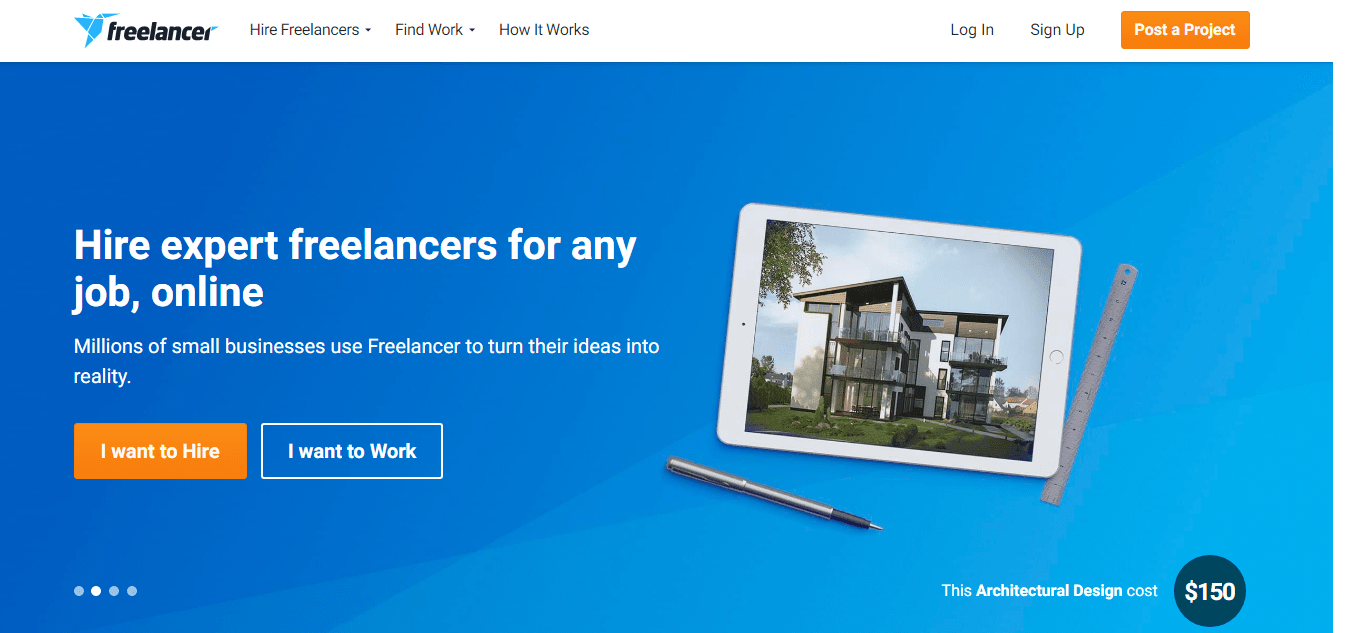 Freelancer is also similar to other freelancing platforms, where both the employes and freelancer coordinate their work to get it done.
The main work category covers almost all kinds of work.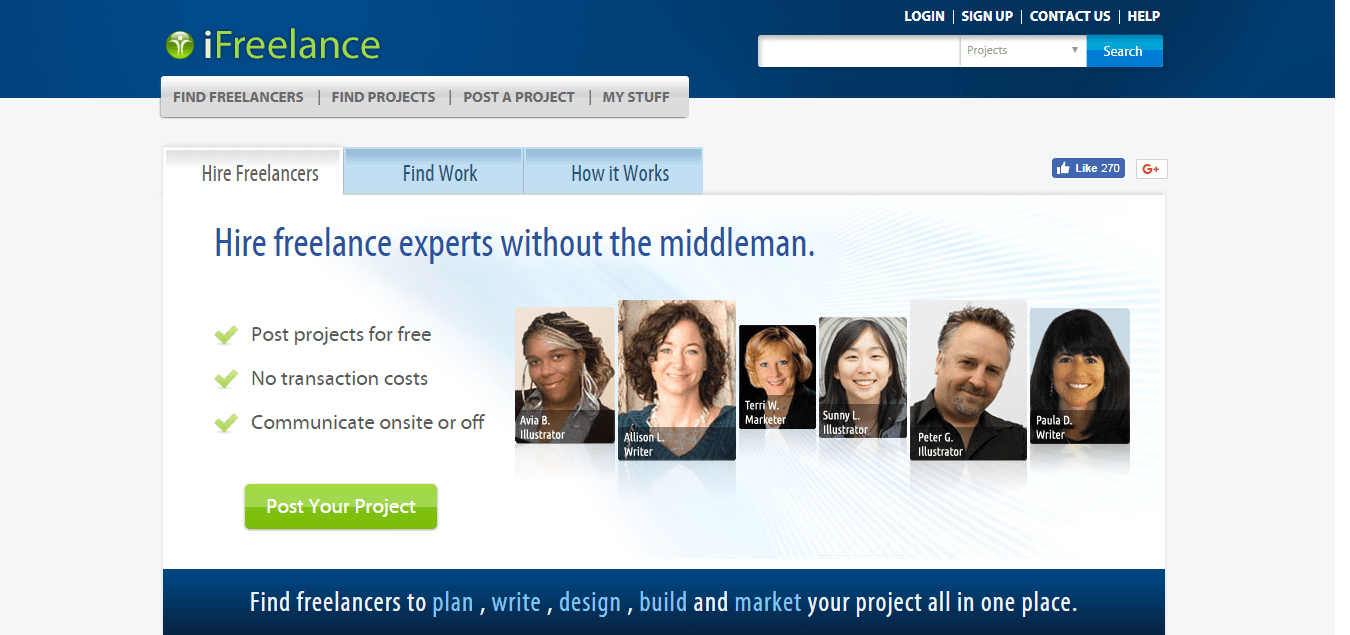 iFreelance is the Platform for independent professionals looking for freelance work.
Whether you have experience in proofreading, art jobs or data entry, iFreelance is the hub where you can meet entrepreneurs and sell your freelancing skills.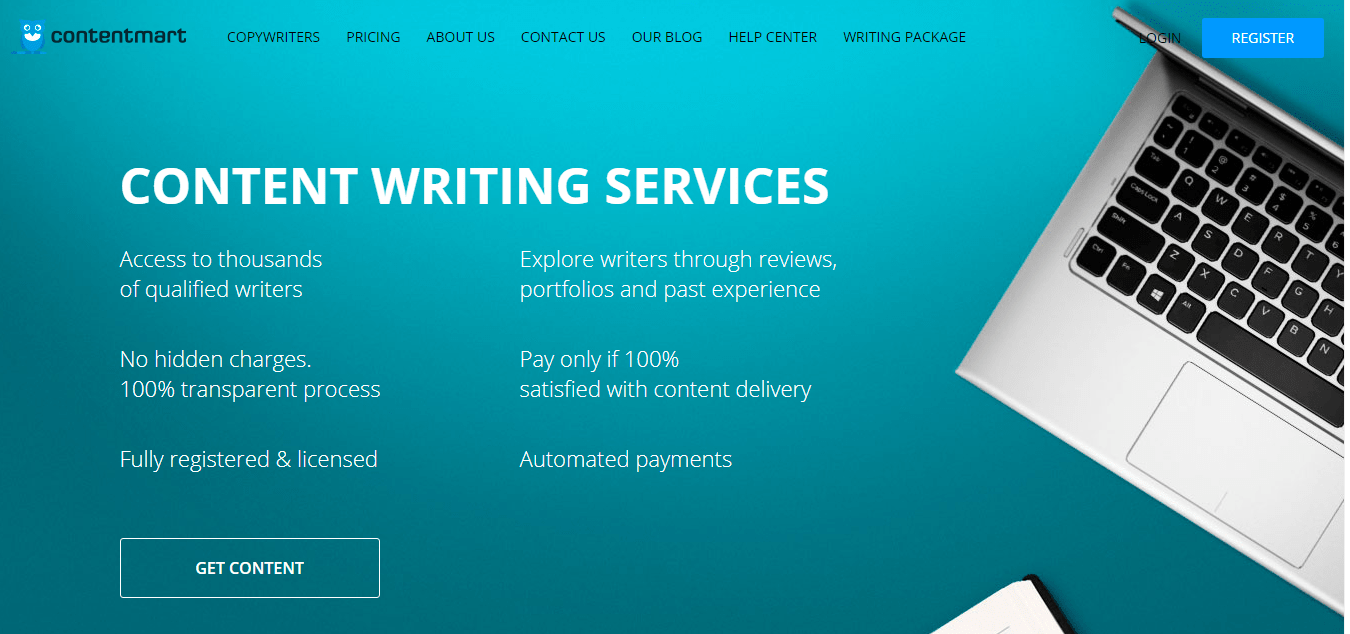 Contentmart is a digital marketplace where you can find quality content writers, The main work category of the contentmart is writing and producing quality content.
They support nearly 20 languages. If you are good at writing, you can signup as a content writer here and earn money.
---
From the above websites, one can earn money freelancing.
Here I have mentioned only 10 websites for freelancing, But there are lot more sites.
If you have a specialized skill, you can earn from these sites work from wherever you need or from home.
To get hired by the clients, create a stunning and professional profile. Submit your best proposal while bidding to win the projects. If you are a fresh freelancer, I recommend bidding low to win your first project.
I have received a mail from one of my blog reader to add a new addition to this page.
He recommends one more page which will be useful for new freelancers. This is the mail i received,

New freelancers can use the link mentioned above in mail to learn more about freelancing.
Now, it's your turn,
what do you think about the post? Did you find my information useful?
I believe, provided information, solved your query.
If you have any feel free to comment below and share it.