Best CPA networks for beginners to signup and get approved easily
This post is about choosing best cpa networks for beginners,
As a new CPA marketer, it's difficult to get accepted in popular CPA networks to work with and earn commission
Earning your first penny thru online is an important activity for newbies.
Your first income from online will not only fetch you money, but also the confident to survive online.
So, I thought of sharing some of the best CPA networks for beginners to signup.
A YouTube video is provided at the bottom of this post to understand easily.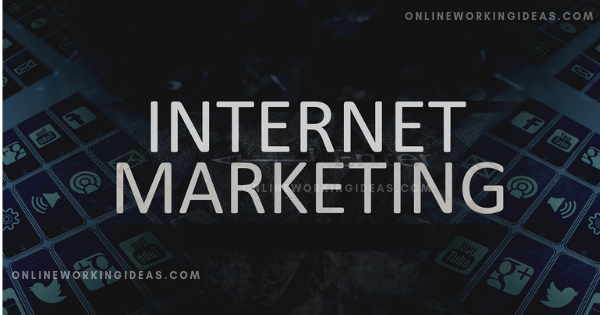 Best CPA Networks for beginners
Since you are beginners, before getting in to the topic, lets see some of the basics in CPA Marketing.
At the end of the post, i have suggested my best CPA network to join, So don't skip the content and i request read up to last.
What is a CPA networks for beginners or CPA Marketing ?
CPA marketing is a type of business model similar to affiliate marketing.
You have to signup with the affiliate networks to get approved to promote an offer.
After offer promotion, you will be granted with commission for an action performed by the customers.
The action performed by the customer might be anything, like email lead generation, filling out the form, etc.,
Visit here to know the basics of affiliate marketing
How do CPA networks work?
Many CPA networks are available online. These CPA networks consists of company offers to promote.
Marketers like you and me have to register with these network and have to get approval to promote a offer.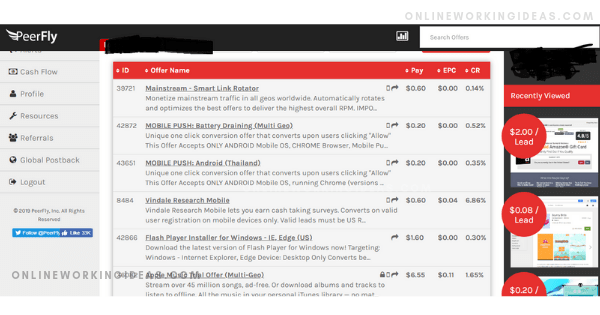 Once your offer is approved, you can start promoting the offer.
For each action performed by the customers, you will be get paid.
And for promoting and to earn commission one should be familiar with digital marketing.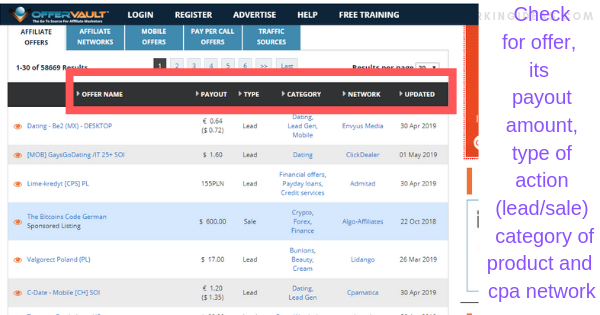 Below i have provided some of the best cpa networks worldwide.
Top CPA Networks in the world
For easy understanding i have added a video at the bottom.
Video Transcription
In this video, I am going to share with you, some of the best CPA networks for the beginners to signup, where you can signup immediately and start promoting CPA offers.
Let us start right now.
Hi, This is video number four in series of "Making money with Affiliate marketing".
If you want free E-Book on "The newbie's guide to traffic generation, the link is in the YouTube video description, or mail me.
In our last videos we discussed the
1. Basics of affiliate marketing.
2. Best affiliate program websites.and
3. How to generate free traffic immediately to a new blog or affiliate links.
We need best offers to promote it and make some good income from it.
For beginners, it is difficult to get approval in the CPA networks, because most of the CPA network ask for the experience in digital marketing.
So, today we are to discuss on the best newbie friendly CPA networks you can join immediately.
After signing up you can start to promote the offer immediately to make money.
CPA lead is one the best newbie friendly CPA networks to join.
They are in the market since 2006, and that they claim that they have paid over 10 million dollars the to a mobile app and website developers around 180 countries.
They have email submit, pin submit and survey offers to promote.
Payment options: Their payment options include PayPal, bitcoin, Payoneer, wire transfer, and cheque.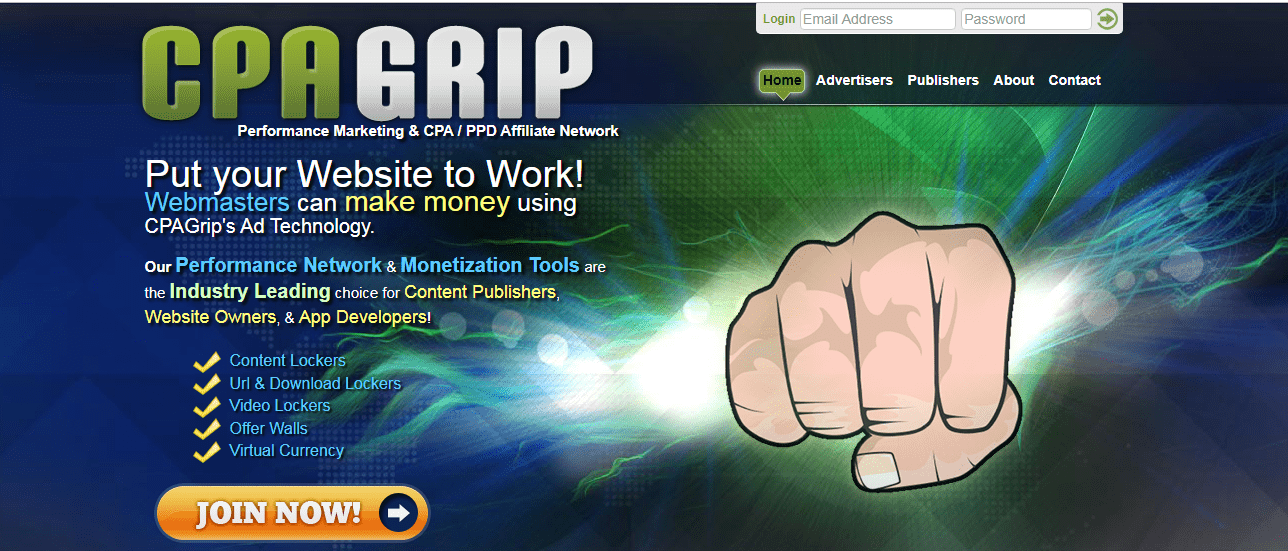 CPAGrip offers a global offer base, including International email submits, surveys, & mobile pin submits offers
Their Payments is by Check, Paypal, ACH Direct Deposit, Wire, Western Union, Payza, Payoneer.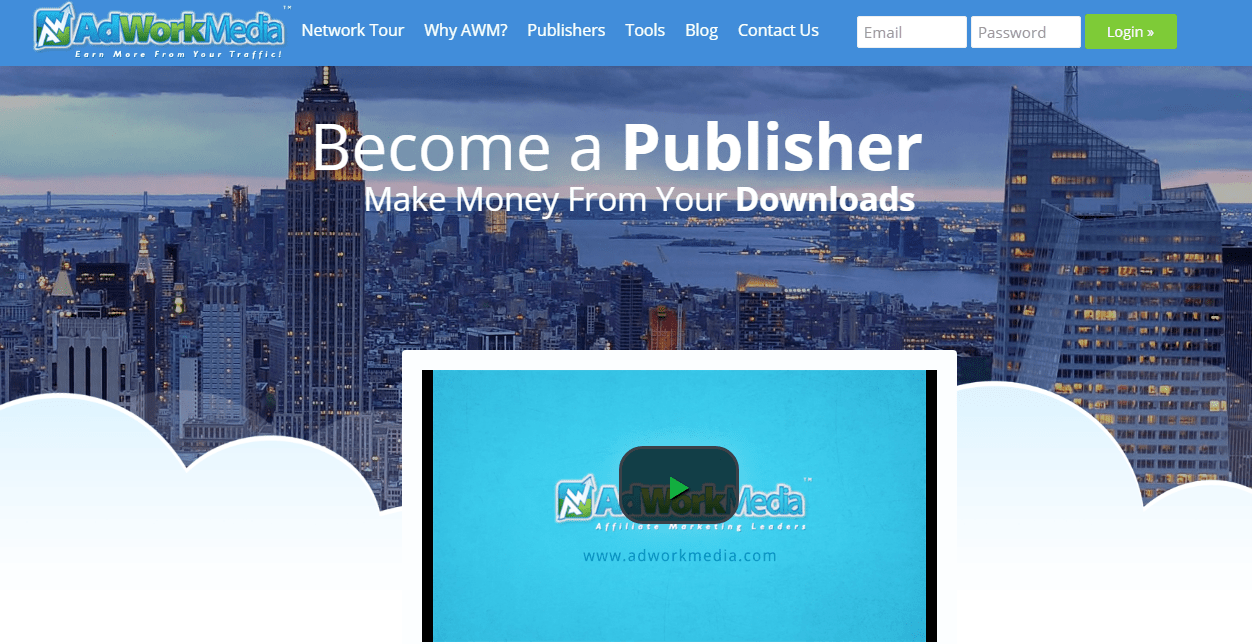 They have U.S. & International email submits, surveys, downloads, trials, mobile CPI offers to promote.
You will be Get paid by PayPal, Check, Bitcoin, ACH Direct Deposit/Wire, Payoneer, Payza, or Western Union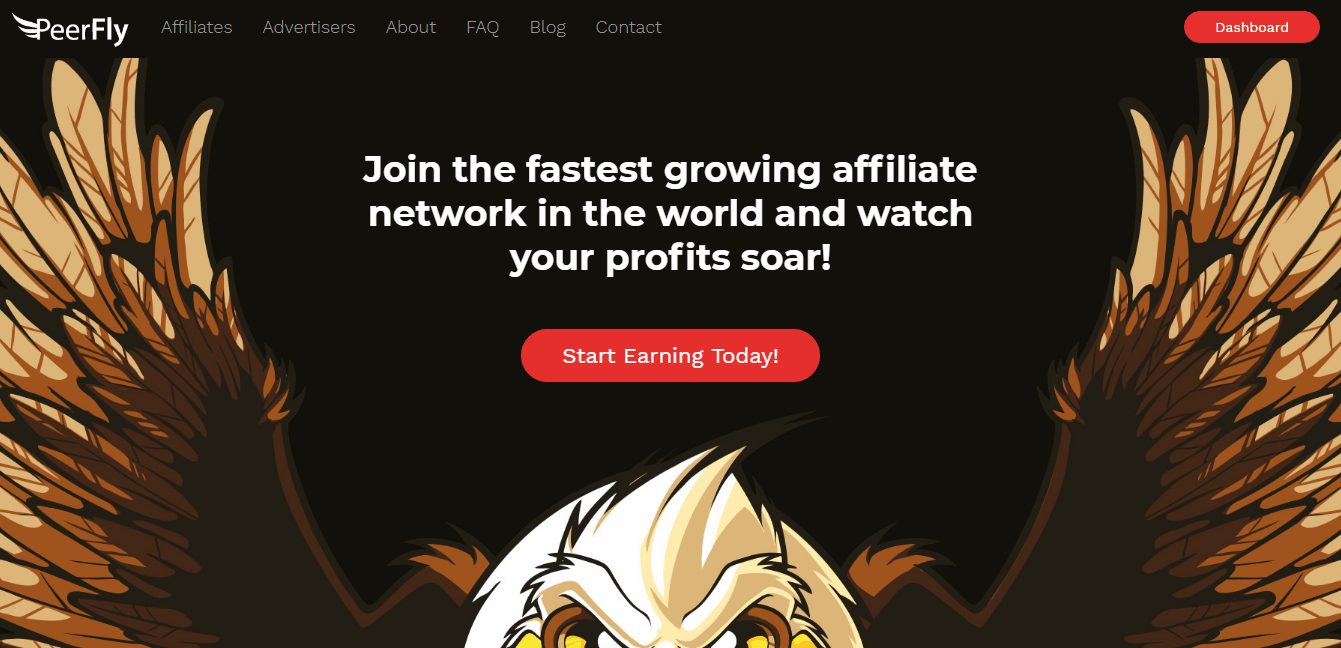 You can signup in their affiliate network and start making money from the 2,000+ offers.
They provide you with the tools and resources to maximise your earnings!
They Pay weekly, You can request payment via PayPal, Bitcoin, Amazon Gift Card (US Only), Payoneer, Postal Check (US Only).
Lot of CPA networks are available, but these are some of the CPA networks for newbies to signup.
My Choice of CPA network for new CPA marketers
I personally recommend Peerfly for newbies because, when i started CPA marketing they helped me with Affiliate training, daily payments, best offer recommendations and their friendly affiliate managers
And finally, most of the CPA networks will ask you for a website while signing up, so have a website or blog to mention before applying.
If you don't have a blog or website you can create it by reading our guide.
You can visit our website to know top 5 free blogging platforms to produce your content.
Your Action plan to earn
1. Decide your niche to create a website or blog.
2. Purchase a domain and hosting or make it for free
3. Apply as a publisher in Newbie friendly CPA networks.
4. Consult with your affiliate managers for best CPA offers and traffic strategies
5. Start Promoting the offer to make money from it.
If you want to know how to promote a CPA offer for free, visit my other video on our channel.
Nothing is easy, so if you put hard work, you can make income from it.
Remember to check out our website – onlineworkingideas.com, also if you have any question, comments on making money with affiliate marketing, you can leave a comment below, I will help if I can.
Make sure to click the subscribe button, so you can get the more videos like this on future.
Thank you so much for watching, I will see you in my next video.
Now it's your turn,
Hey, what do you think about the post? Did you find my information useful?
I believe, provided information, solved your query.
If you have any query feel free to comment below and share it.