Know! How to get free internet access to surf online in 2023
If you are searching for how to get free internet, you have arrived at the right place.
Internet access is like electricity now a days, you cant live without it. It is as essential as water.
Usually internet is used to pay bills, connect with friends and neighbours and for the entertainment purpose.
In united states about 85% of people utilise internet, balance 15% are aged above 65 persons.
But access to the internet is not free or cheap, it requires money.
So, in this post let us discuss how we can use internet for free.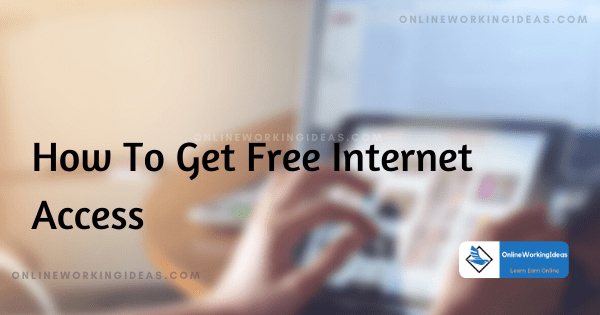 How To Get Free Internet Access in 2023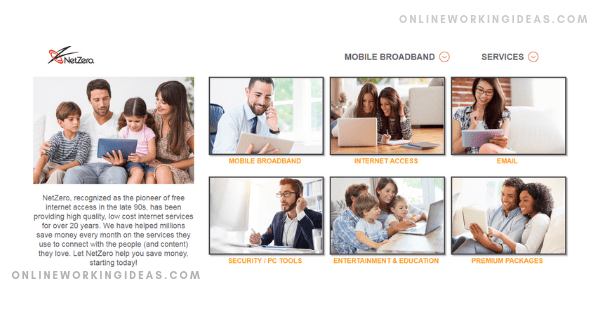 Actually netzero is started in 1998. They are based in woodland hills los angeles, california.
They recognized as the pioneer of free internet access in 90s.
They are one among providing high quality internet with low cost for over 20 years.
They are still one of the best internet provider, if you are looking for low cost or free internet.
Their free package includes 10hours or 200 mb of free monthly data.
If you need more than 200mb you can subscribe to their paid plan.
Netzero broadband plan of $25 is still enough for working.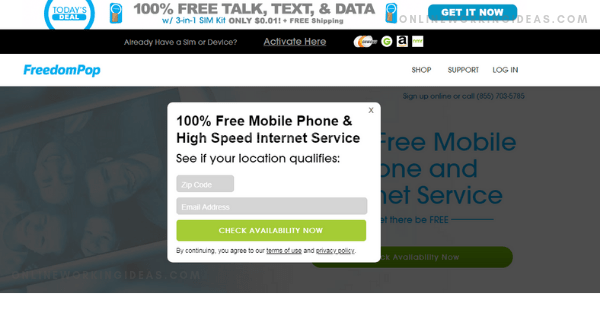 Comparing to netzero, freedompop is newer than them.But they also provide free internet plans to access.
At no charge , you can access their internet hotspot worth 200mb internet for free.
And with small fee, you can receive a tiny internet hotspot by which you can browse online.
Other ways to free internet
The best way to get immediate free internet is to visit the location where you will get free internet WiFi.
Many business are offering free wifi to pull in the customers and it is one of the best way to get internet access for free. Now a days you can get free internet in super markets, grocery stores and even in shopping malls.
There are many types of places to access free internet access.
Many places are where you will get free wifi access but with restricted hours, these are the great places and easier to find.
Coffee shops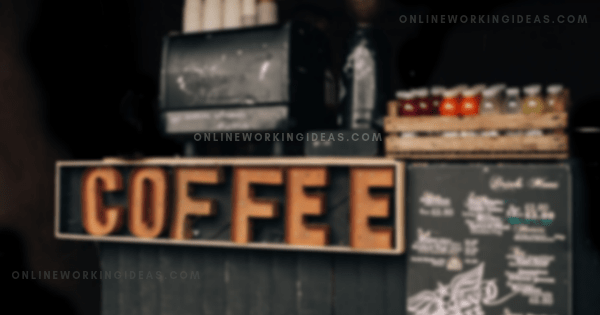 Most of the branded coffee shops offer free internet access. But you might have to purchase a cup of coffee and you are allowed to surf online for hours for free.
Most of the coffee shops are full of people surfing and working in the web with free internet access. And also you can purchase all the snacks you need.
Co-working spaces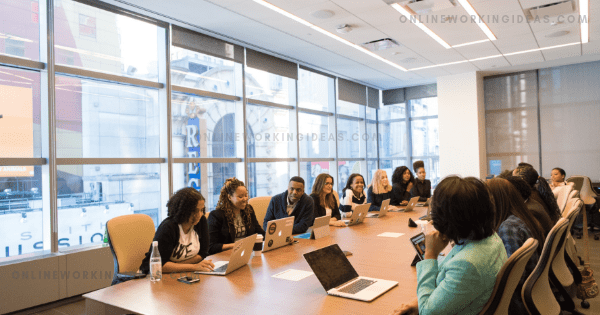 Now a days peoples are working remotely in co-working spaces without staying at home. Many people choose to work remotely without staying at home. They are looking for the places where they will get internet access and work remotely with other co workers.
Co-working spaces are the places looks like an office, but the workers inside are not the part of the same office or team. They work for different companies but they share same internet access. This is one of the place where you will get free internet access.
In order to work remotely you need internet access. In co working spaces all companies provide free internet access which you can utilise.
Places with free wifi 24 hours
Coffee shops and co working spaces are great place for free internet access, but they are not open full-time. So, you are not able to access on irregular hours.
But there are places where you can access free wifi 24×7 hours.
Airports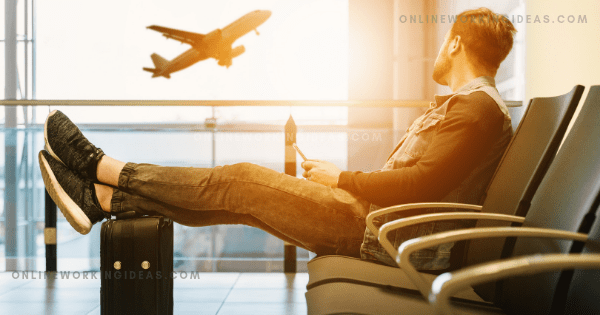 Most of the people don't consider airport as a free place to hangout, but if you need free internet access you need to go in to the airport.
Airports provide free internet access to their passengers, they don't need to use their cell phone data to access internet.
And you don't need the plane ticket to hang out in airport, you don't need to pass security, you just visit the lounge are outside where you can access free wifi.
Airport wifi is 100% free and always open 24 hours.
Internet cities
Since internet has become as essential as like water, some of the cities in united states provide free internet access.
Cities already provide access to water and electricity, now in 2023, they also provide free internet access.
Nearly 80 cities in united states alone provide free wifi city wide.
So, these are some of the ways to get free internet access.
And try out the ways to make money online to generate more income.
Now It's Your Turn
And now I'd like to hear from you,
What do you think about the post? Did you find my information useful?
Or maybe you have a query about something you read from this post.
let me know by leaving a comment below right now.