Know the top websites to buy or sell any cool pictures online and make real dollars in 2023
[thrive_drop_caps color='blue' style='1′]Are you tired of searching for cool pictures to make real dollars online ? Or If you are searching for websites to sell your pictures to make money, this is the post you have to read.[/thrive_drop_caps]
As a blogger, you can easily search for some cool pictures to buy or sell on these websites.
Usually there are high demand for nature, food and animals pictures online.
If you know the right places to buy and sell your pictures, most of the work is done.
Ok! lets start to discuss one by one.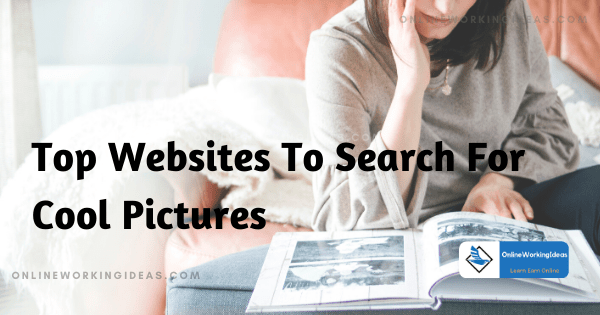 Top Websites To Search For Cool Pictures in 2023
Who are the buyers of stock photos ?
Small business owners, medium business owners and bloggers are the main buyers of stock photos. So choose the photos accordingly.
What type of photos sell fast ?
Photos related to nature, food, office desk, cities, travel and people working sell mostly fast to make real dollars.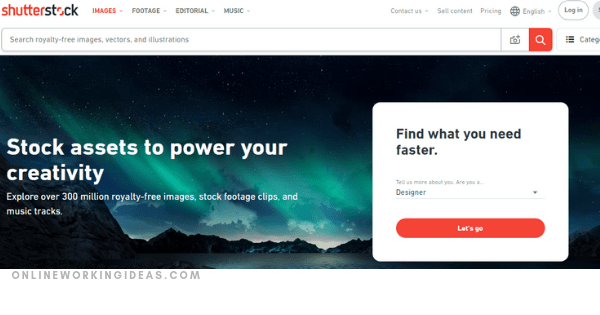 Shutterstock have been helping creative professionals from all backgrounds and businesses of all sizes produce their best work with incredible content and innovative tools, all on one platform.
They have over 1 billion images, videos, and music tracks downloaded to make real dollars.
Their subscribers are nearly 650000. They contribute the content to shutterstock.
Each day they upload nearly 200000 images in to the website. And they have nearly 250 million images in the website.
Shutterstock is established in 150+ countries and with 25 different languages.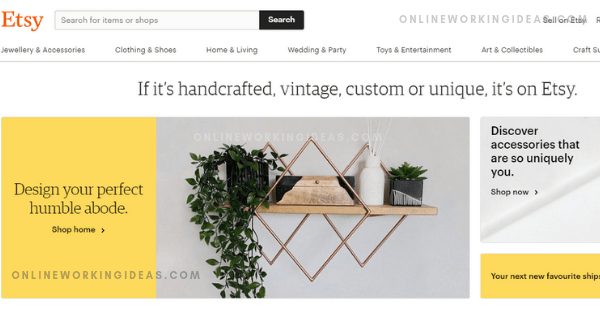 Etsy is a global online marketplace, where people come together to buy and sell custom products.
They make the whole process easy, they act as a bridge between the buyer and seller and they don't have warehouse.
In etsy, you can also make money from other hand crafts etc., not only from images.
Even you can find vintage, custom or unique images in etsy.
If you need any assistance, you can contact their support team at anytime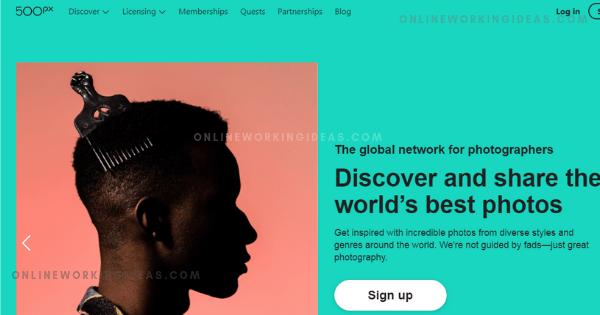 500px is a Chinese owned photo sharing website based in Toronto Canada.
Get inspired with incredible photos from diverse style and genres around the world.
Push your creative boundaries. You can test your images with real time community feedback.
By reaching a worldwide audience, you can gain global exposure.
You can share your work with millions of photographers and find out how your photos stack up.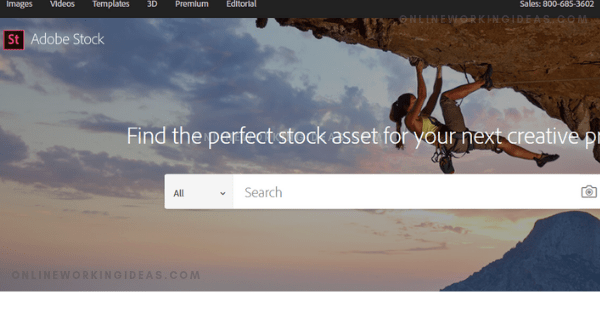 In adobe, you can find your stock asset for your next creative project.
Explore and discover beautiful and inspiring stock images.
You can also check out 4k and HD videos in popular themes including lifestyle.
Adobe provide diverse collection of most incredible, high resolution royalty free stock assets.
Apart from images, you can even find out high quality hand drawn vectors and illustrations.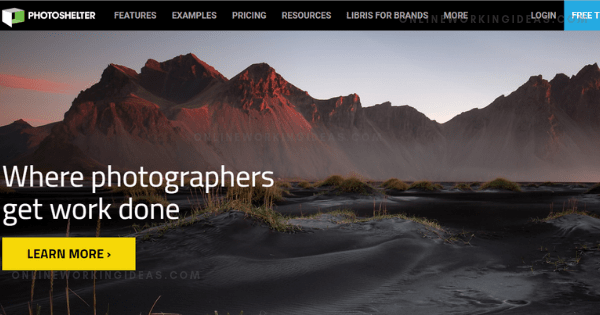 With photoshelter, you can store your images, create you photo website and deliver your work.
Build your photo website in a minute with the help of their nine websites.
You can use their builtin shopping cart to earn more.
Send high resolution files, create private galleries and post to social media.
Can upload your highest quality photos to create a secure and searchable online archive.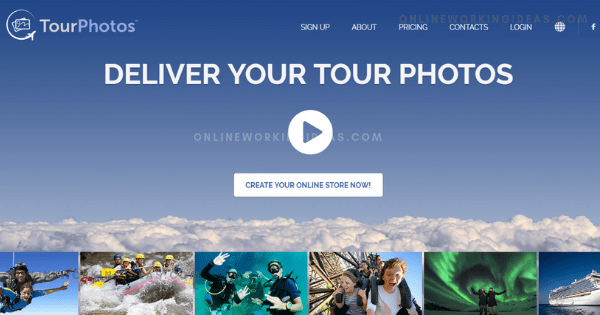 You can add your store to your websites using tourphotos.
Customise your calendar page according to your website design.
You can even download and share the image portfolios.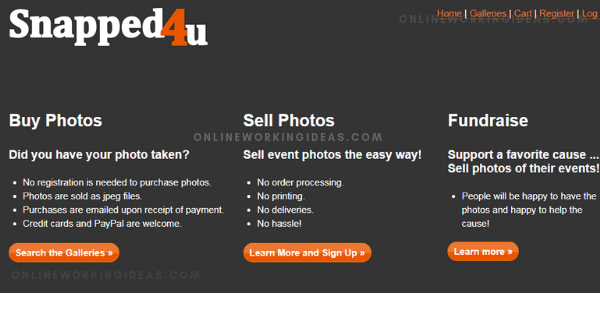 In snapped4u you don't need to register to purchase a photo.
Your purchase are emailed upon the receipt of your payment.
Event galleries are for all types of events including portrait shoots.
Paparazzi type photos will be removed from the website.
So, these are some of the trust able websites for cool pictures
Now It's Your Turn
And now I'd like to hear from you,
What do you think about the post? Did you find my information useful?
Or maybe you have a query about something you read from this post.
let me know by leaving a comment below right now.